Question:
Can I receive an invoice for my business subscription so that I do not have to pay through DataCamp's website with a credit card?

Answer:
DataCamp can offer invoicing rather than credit card payments for all annual subscriptions over $3,000. Annual subscriptions under $3,000 must be paid through our website with a credit card.
If you have an existing subscription and would like to pay with an invoice, you can contact your Customer Success Manager or support@datacamp.com.
If you're a new customer, you can click on the Learn More option HERE; after you submit the requested form, a member of DataCamp's Sales Team will reach out to you.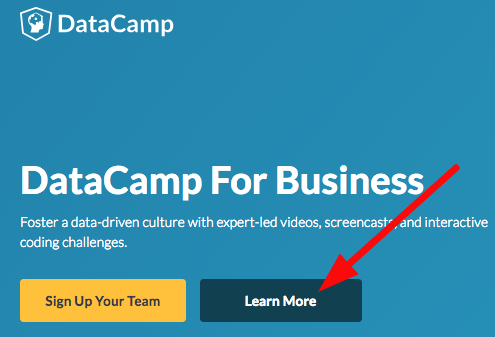 Note: Individual subscribers must pay with PayPal or a credit card.