The fastest way to figure out why your code is not being accepted by DataCamp is to view the exercise's hint and solution. You can access Take Hint and then Show Answer options directly under the instructions.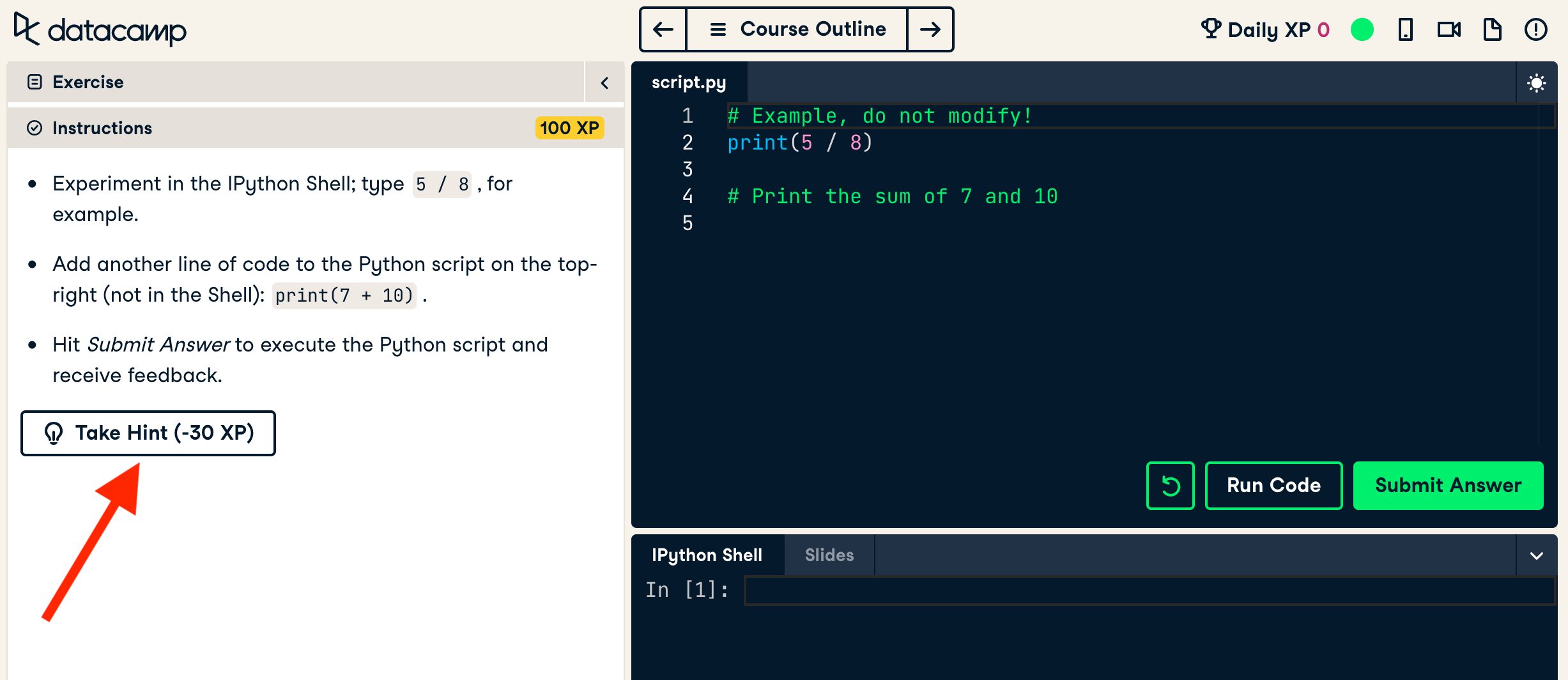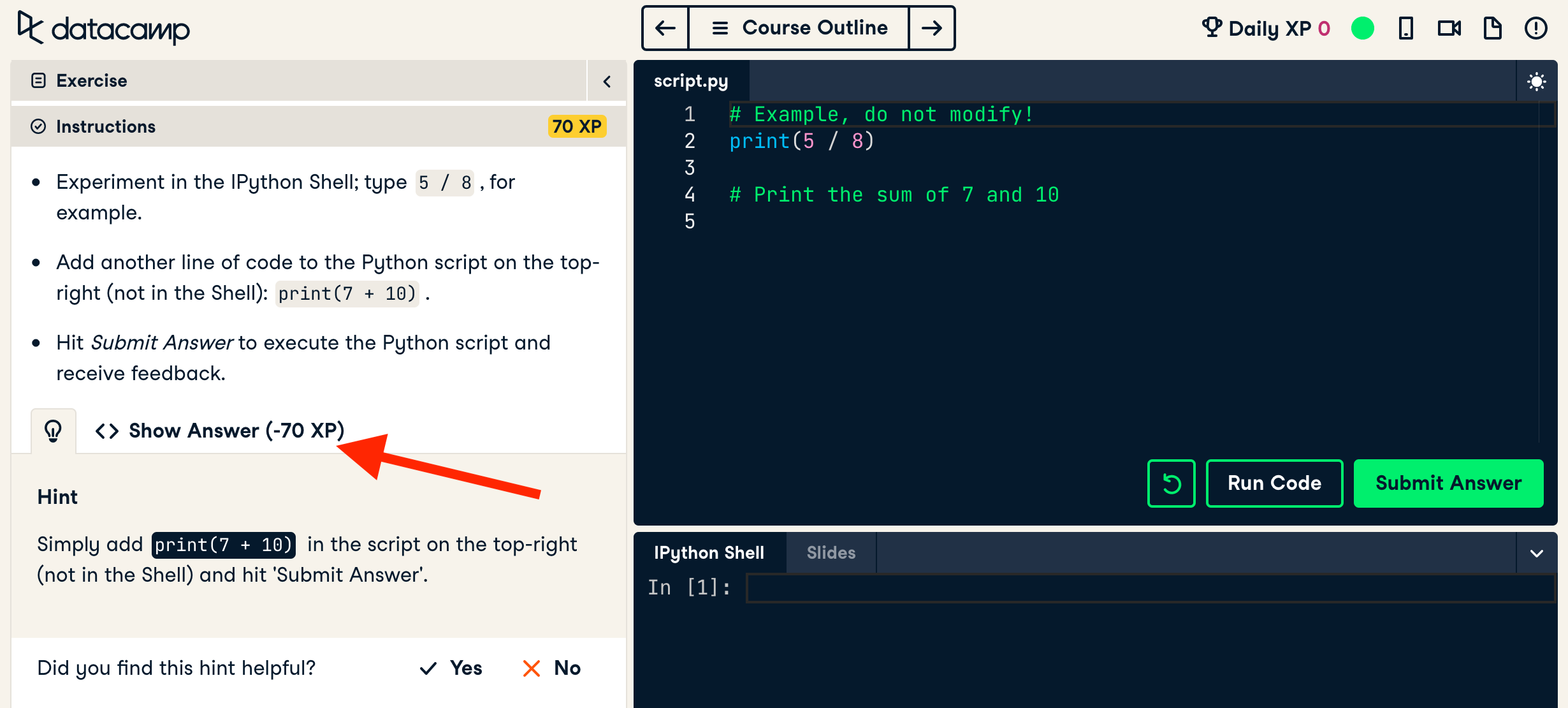 If your code matches the solution, and if the issue persists in a second or incognito browser, please contact DataCamp Support (atop this page) with the URL of the exercise and the plaintext of your code.
If you have feedback on a course or exercise, you can contact the course instructor and Content Team directly: Where To Add Feedback on DataCamp Courses.