Desktops & Laptops:
For the optimal DataCamp experience on a desktop or laptop, we support major releases of the following browsers:
Google Chrome
Mozilla Firefox
Microsoft Edge
Safari
Each time a new browser version is released, we begin supporting that version.
We recommend disabling extensions and ad blockers as they can interrupt your access to DataCamp or DataCamp features, as this is the most common cause of video interference in DataCamp.
For Business Networks & VPNs:
If you use a business or academic network or VPN and experience issues with specific courses or frequent disconnections, please inform your IT/network admin and share this article to ensure that your network meets DataCamp's System Requirements.
Servers for DataCamp's VM courses are currently located in the USA. If you are accessing the course from a country that is geographically distant from the USA, you may experience latency issues. This may also apply if you are using a VPN, especially one that routes through another country.
Spreadsheets
DataCamp offers courses with Google Sheets and Excel that may require additional network configuration.
For Google Sheets, you will need access to https://docs.google.com/spreadsheets.
For Excel, you may encounter Sharepoint issues, at which point you will need to enable cross-site tracking, especially if you are using Safari.
Excel courses require access to the following domains:
*.officeapps.live.com

*.cdn.office.net

dccourses.sharepoint.com
For Safari, go to Preferences…>Privacy, where you can uncheck Prevent cross-site tracking.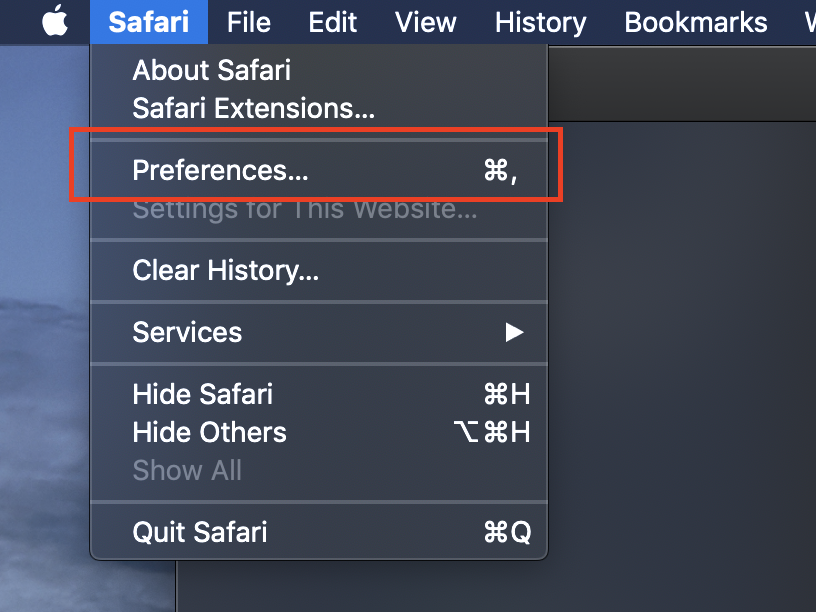 Mobile:
For the optimal DataCamp experience on mobile, we support the following mobile software versions:
Android
Android Jelly Bean 4.4 or higher
iOS
Note: For Android and iOS mobile devices, DataCamp's mobile content is available via Safari and Chrome browsers
Additional Considerations:
Add *.datacamp.com to your whitelist, which can include the following:

Domains:

datacamp.com
www.datacamp.com

Subdomains:

app.datacamp.com
cdn.datacamp.com
dcmfe.datacamp.com
waffles.datacamp.com

Add *.datacamp-workspace.com to your whitelist
Check your firewall settings for blocks against common URLs
Add datacamp.com email addresses to your address book to prevent emails from DataCamp from filtering into your Spam folder
Ensure outgoing traffic rules for ports 443 and 80

Ports 443 and 80 are used for standard DataCamp web traffic

Enable WebSockets so they are not restricted by any network policy
If you're still having issues, contact DataCamp Support (atop this page) with URLs and screenshots that include console errors via right-click > inspect > console, and let us know if your issue persists
• if you cleared the browser history, caches and cookies
• if your browser is updated to the latest version
• if you're using a VPN
• if your browser has any extensions enabled (e.g. AdBlock)
• in another browser/computer/network
See also: