Yes we do! If you are a student who is actively enrolled at an eligible university, you can access a student rate for a yearly subscription: https://www.datacamp.com/pricing/student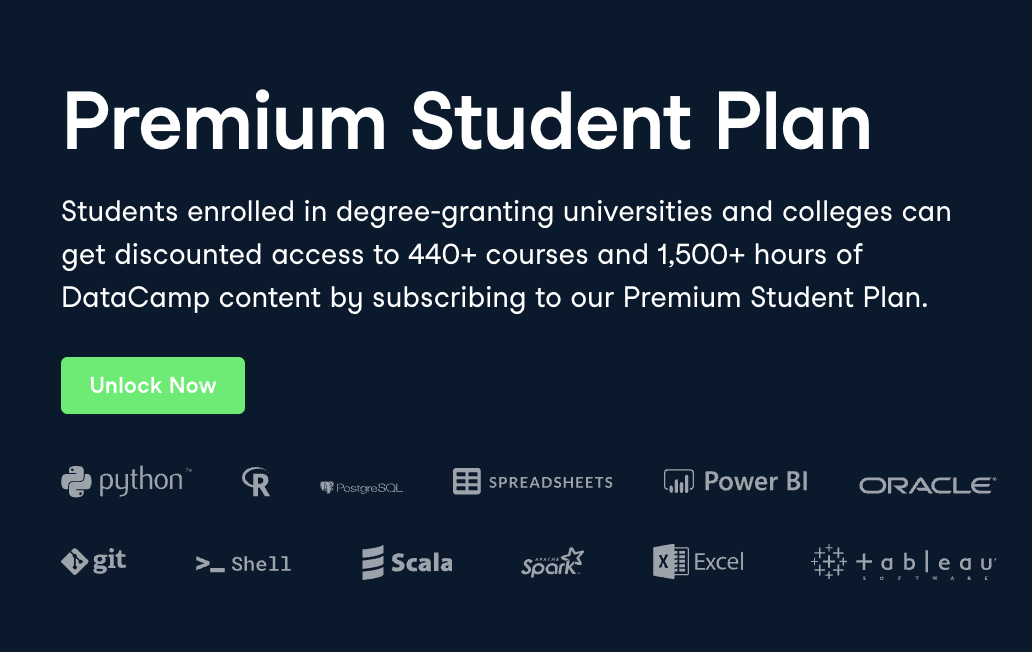 You will need to verify your student status by providing your university email and name.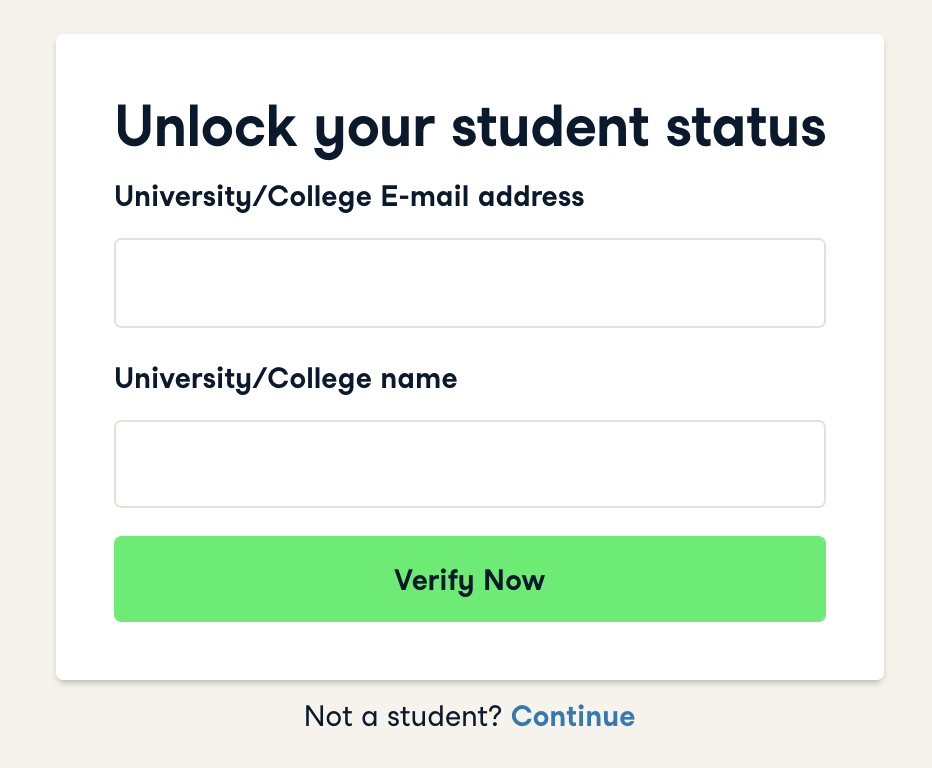 Note #1: Student discounts are only available to active students. This offer is separate from other promotions that are made available throughout the calendar year.
Note #2: This offer is separate from DataCamp for Classrooms.