Question:
I can't log in. How do I get a new password?
Answer:
If you forgot your password, click on the Sign in option on datacamp.com and click on the Forgot Password link.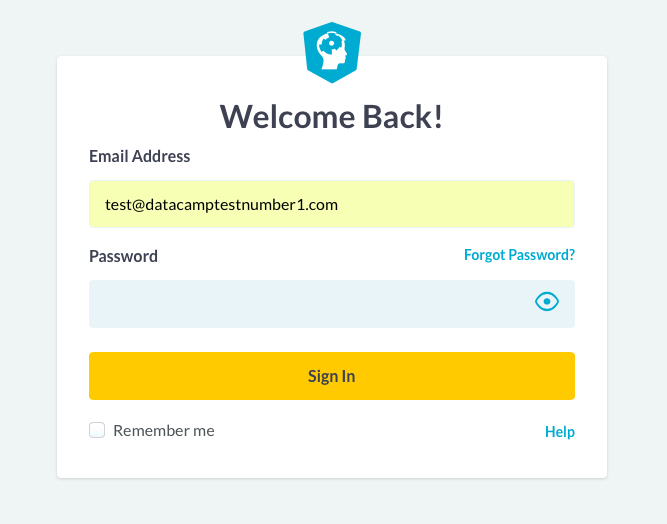 Enter the email address you used to sign up for a DataCamp account and click on the Reset my password option. 
If you do not receive the email, check the Spam folder in your inbox or your network settings for blocks against datacamp.com. 
As a final step, please do not hesitate to contact us directly if the problem persists. We'd be happy to help.

Note: If you signed up using your LinkedIn, Facebook or Google login credentials, you will have to go directly to the source to reset your password. DataCamp does not store password information from LinkedIn, Facebook or Google.