Question:
I have purchased a few slots for my colleagues and myself. In the future, I'd like to extend their usage and buy more seats. Would it be possible to do this via invoice, instead of credit card? 
 
Answer: 
You can certainly switch to invoicing. However, there is a 10 seat minimum to switch over from a credit card payment to an invoice. 
If you're an existing customer, you can contact your Customer Success Manager or support to switch to invoicing. 
If you're a new customer, you can click on the Learn More option HERE, and fill out the form in order to get in touch with a member of our Sales department regarding using invoices as a payment method.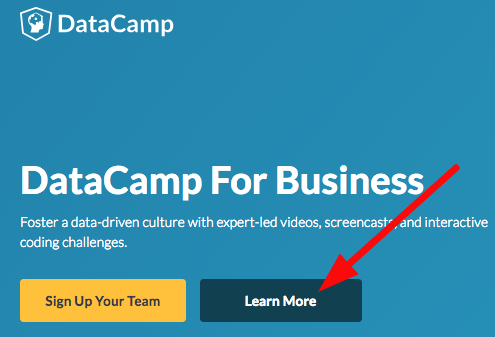 Note:
Invoices as a payment option are only available for Enterprise subscriptions, not individual user subscriptions. If you are an individual subscriber and not enrolled in a group, please click
HERE
.