Question:
I'd like to download courses to continue learning while not connected to the internet.
Answer:
Web application: 
There is an option to download videos for offline use by clicking on the download option. However, there is not an option to download all videos at once.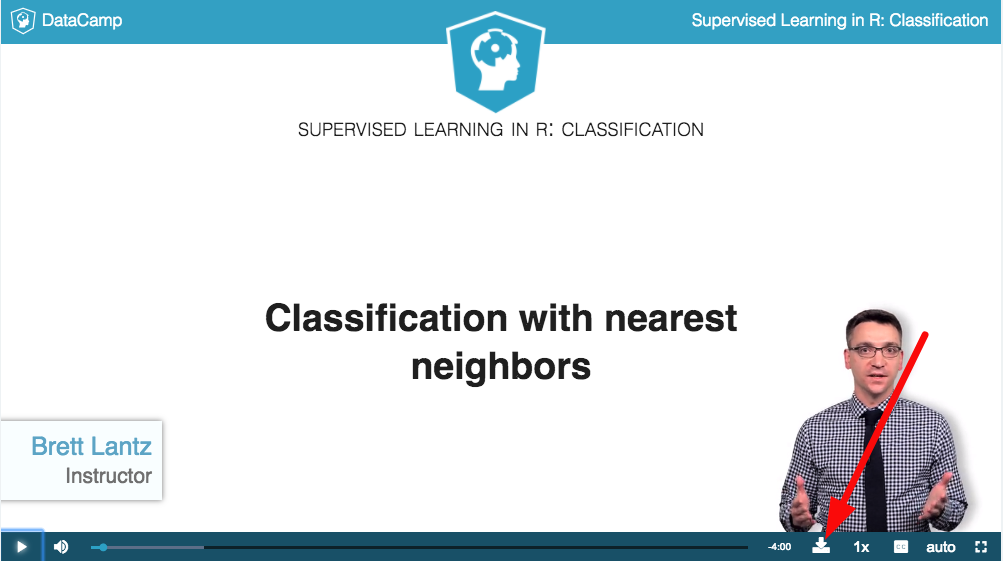 You can also download the lesson slides while in the answer or console mode.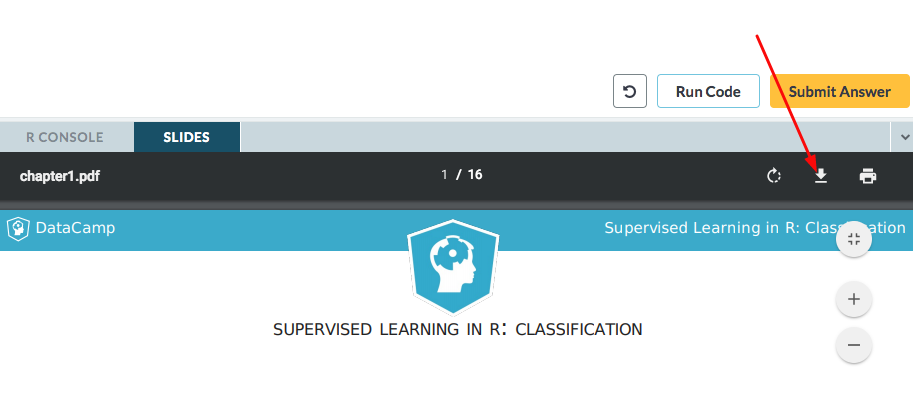 Mobile Application: 
If you are using the mobile application (iOS or Android), you can access your current lesson and the next lesson without an internet connection.
Please note: 
Certain courses do not support the option to download course content. For example, our 
Intro to Git for Data Science
 course is "terminal" based and does not have slides or videos to download.
The background information/instructions on the left-hand side of these exercises/courses cannot be downloaded.